The Golden Culture
We want to deliver a brighter future for the next generations
while remaining faithful to our heritage.
Enabling everyone to share their hopes and ideas.
We innovate, craft, care, and share. Together. With you.
We don't claim to have all the answers straight away.
What matters is to move forward,
towards changes - that's how we make our dreams come true.
The Forward Agenda. Together. With You.
We


Innovate
Embracing new technologies
and using low impact materials.
Creating products designed to last.
We
Craft
Creating handmade products with love, committing
to responsible manufacture,
and tracing transparency.
We
Care
Welcoming everyone to be part
of our community.
Making sure our products will be
timeless and reducing impact on the planet.
We
Share
Enabling people's stories.
Making everyone part of the change
with kindness by devoting time and value.
The Forward Agenda is our sustainability vision tackling some of the most pressing challenges facing the world, moving forward towards positive changes.
Many different goals to meet, just one way to do it: together with you.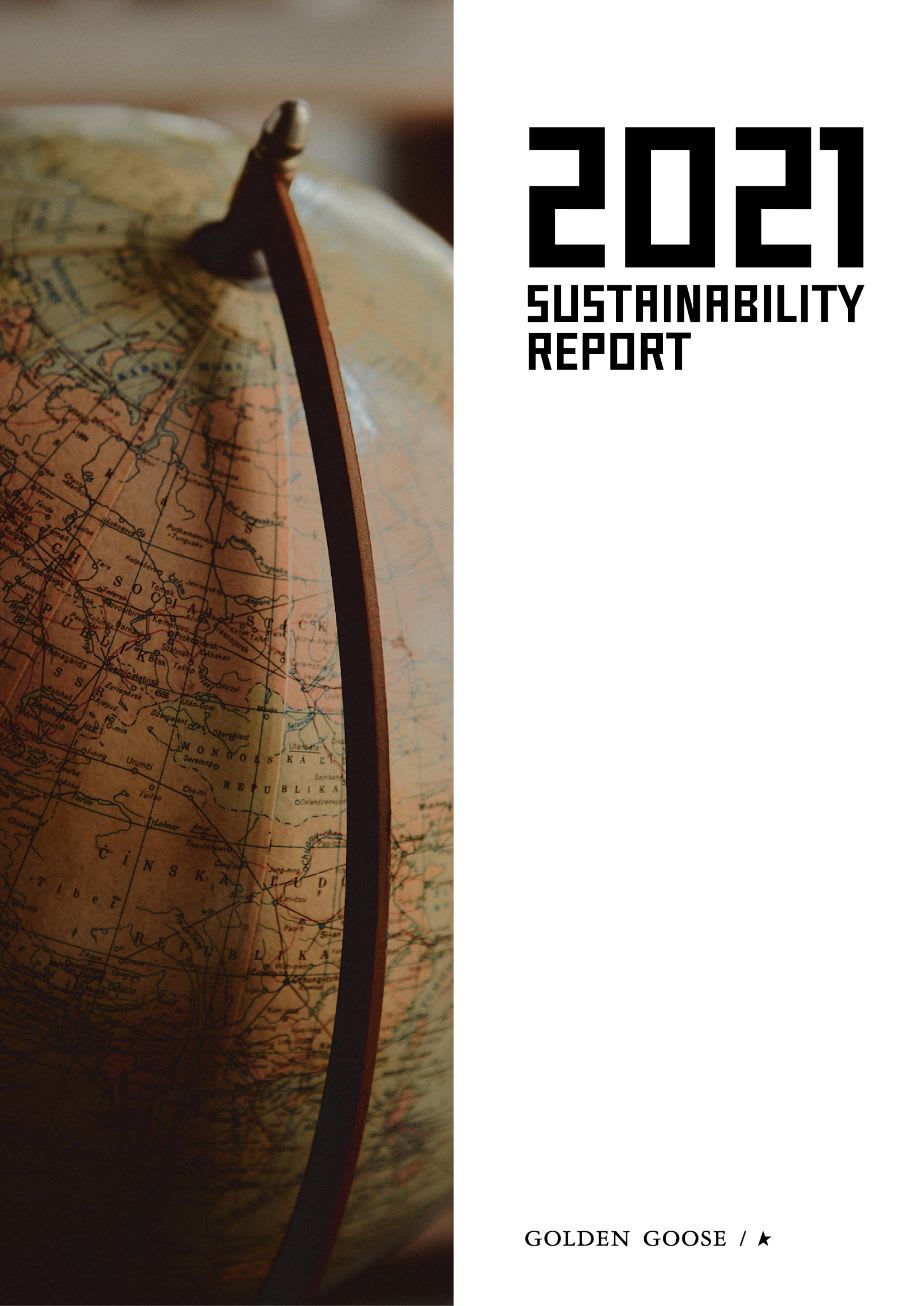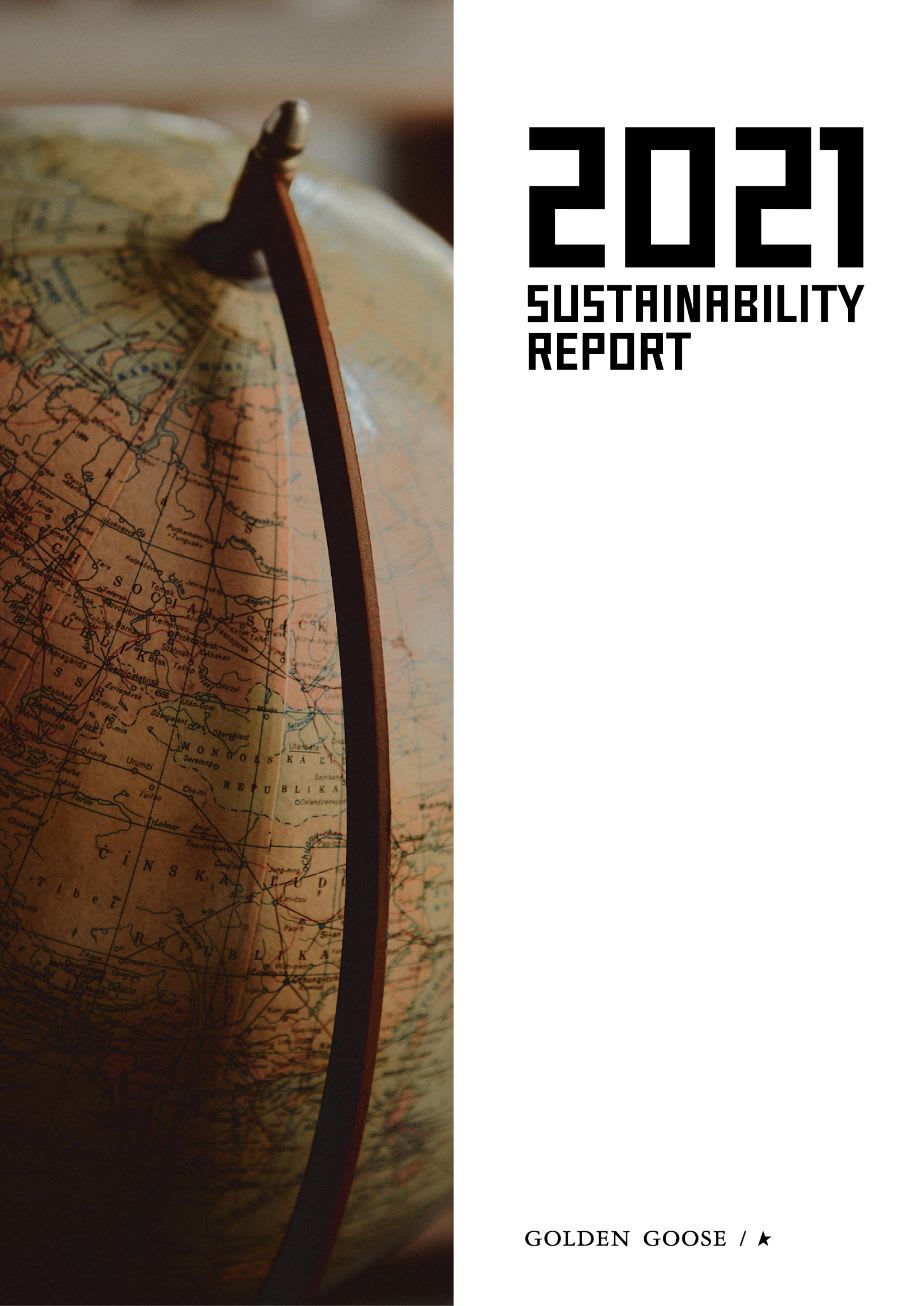 Flick through our
sustainable journey
Our first Sustainability Report, the story of a journey.
One step at a time towards a better future. Together with you.
READ MORE
MY WISHLIST
Item added to your wishlist.
BACK TOGETHER: STAR BAG AND SUPER-STAR
These Limited Edition Super-Star sneakers are just a Star Bag away.
To make them yours, add the matching bag to your cart and unlock these exclusive sneakers.
BACK TOGETHER
BACK TOGETHER
Reserve it in your Golden store
Check the availability in our stores and reserve your item online. You will have 72 hours to complete the purchase directly in store.
Confirm your reservation
The availability of products can change quickly: we suggest you to always wait for the store's confirmation before going to collect your order. If available, it will be reserved for 72 hours. Please note that the reservation is not binding to the actual purchase of the product.
Back to modify
Back to modify
Selected Store
Thank you for your reservation
We have taken care of your reservation request and will send you a confirmation e-mail shortly.
Selected Store
Store details