Craftsmanship and innovation driven by uniqueness.
Made of bio-based and recycled materials,
our Yatay Model 1B Sneaker is our step toward a more responsible future.
Keep on moving forward
with us.
A Univocal Code, a Unique Action
Digits that lead to uniqueness, numbers that become the key to open the door of change.
Heat-stamped on the left heel tab of each pair of Yatay Model 1B,
every univocal code gives you the opportunity to take part in this co-action with us and offset this journey of love with your new sneakers.
Together with our partner Treedom, you can plant your unique tree in our Golden Forest, follow its growth, and monitor the amount of CO2 it absorbs.
Scan the QR Code printed inside the packaging or on the sneakers' fussbett to join us in our sustainable commitment.
One small action, many big changes.
For our Yatay Model 1B Sneaker,
we have used the best of Coronet technology and combined it with our knowledge as craftsmen.
From this meeting, YatayTMB was born - an innovative, bio-based material,
derived from plant sources, used for the upper and coagulated in the rest of the shoe.
Thanks to this avant-garde compound, we reduce CO2 emissions and water consumption.
A responsible choice to enhance this animal free, long-lasting, and low environmental impact sneaker,
characterized by the Y logo to symbolize the principle of circularity, running along the entire shoe from side to side. Biodegradable, each sole is made by hand-engraving every print,
making each piece unique and giving it our unmistakable lived-in signature.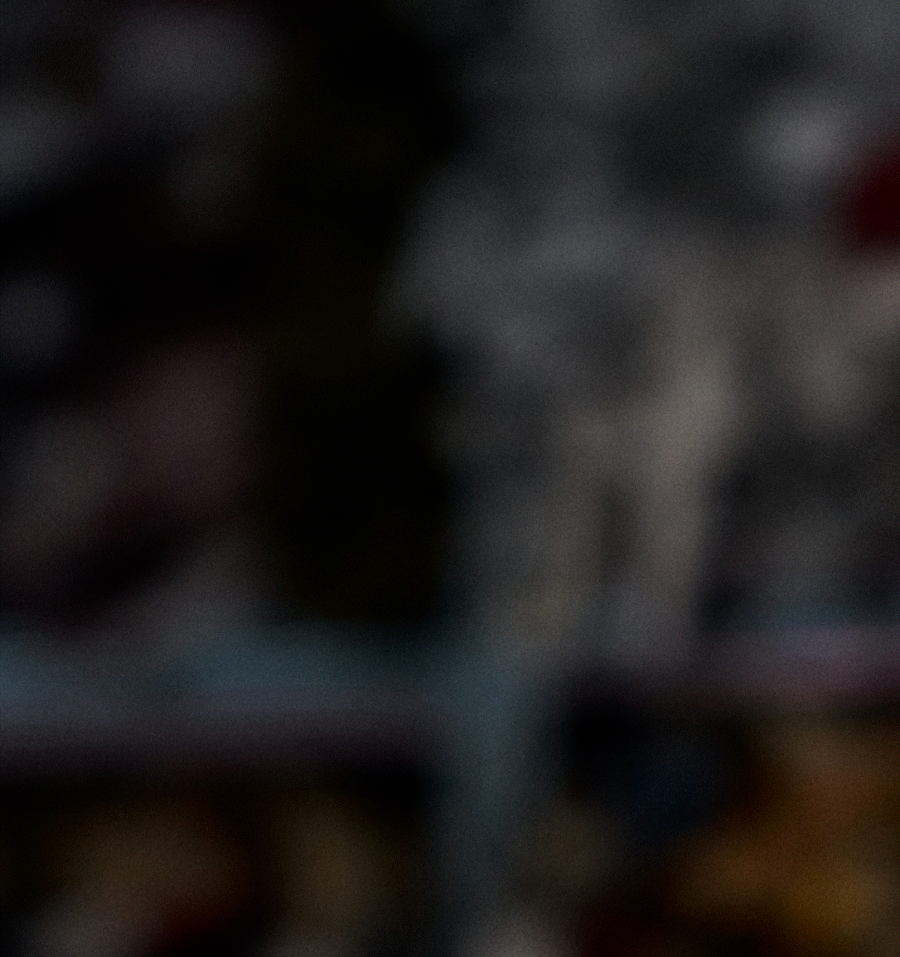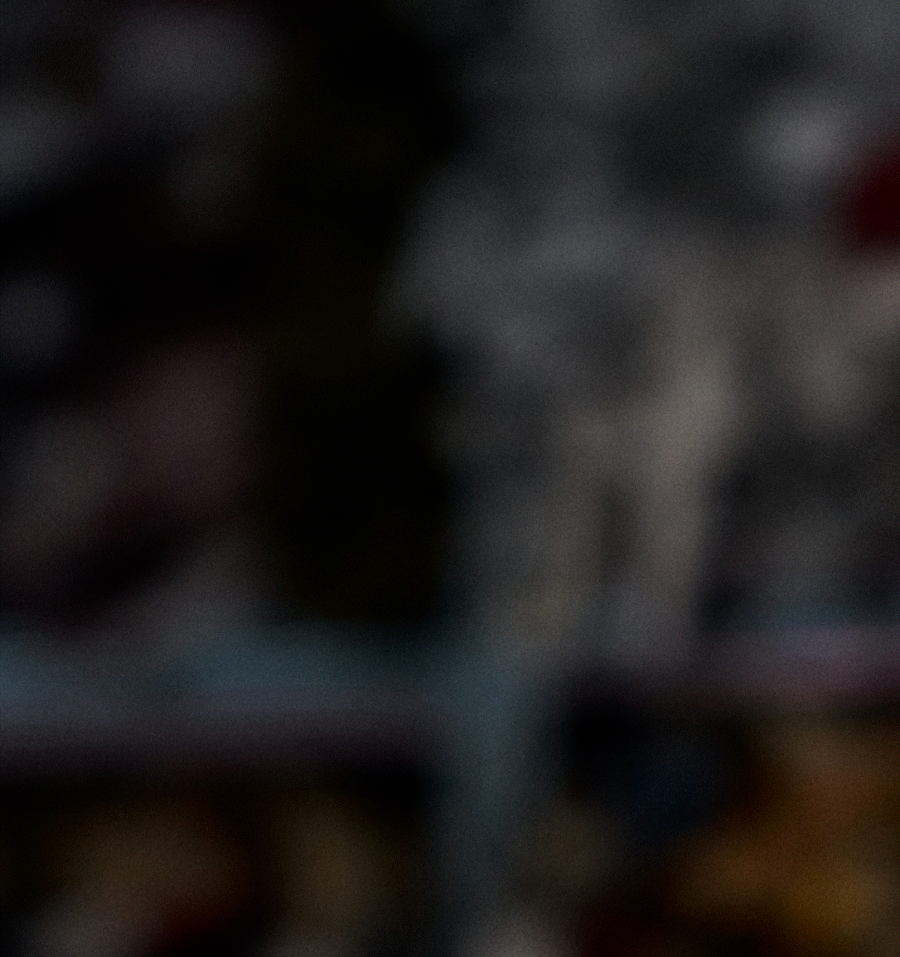 Innovation Starting
from the Packaging
Designed to reduce waste. Completely recyclable, this box is made of up to 50% recycled FSC® paper coming from controlled pulping and recycling mill sources supporting responsible forest management.
But this was not enough for us. We changed the common rules and united the shipping and packaging boxes in one single pack to create a 100% non-waste box.
And yet, it was still not enough. Thanks to the QR Code inside, you gain access to our Golden Forest, where you can plant your unique tree and take part into our sustainable mission.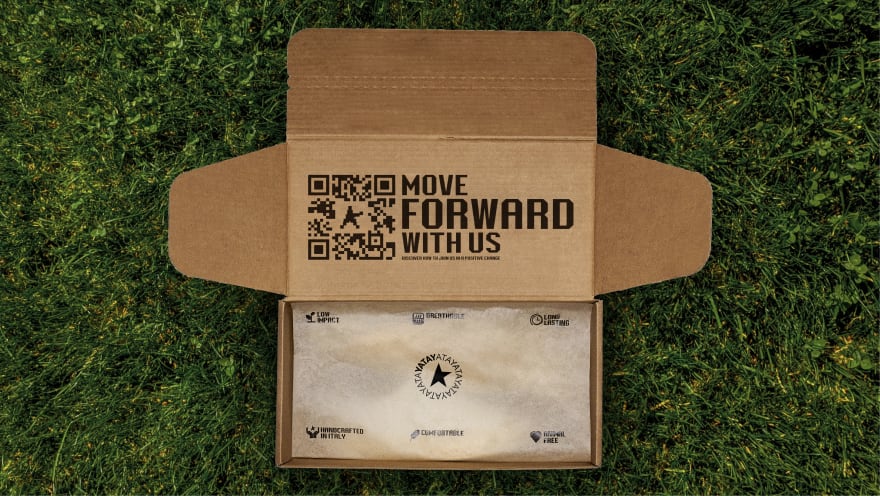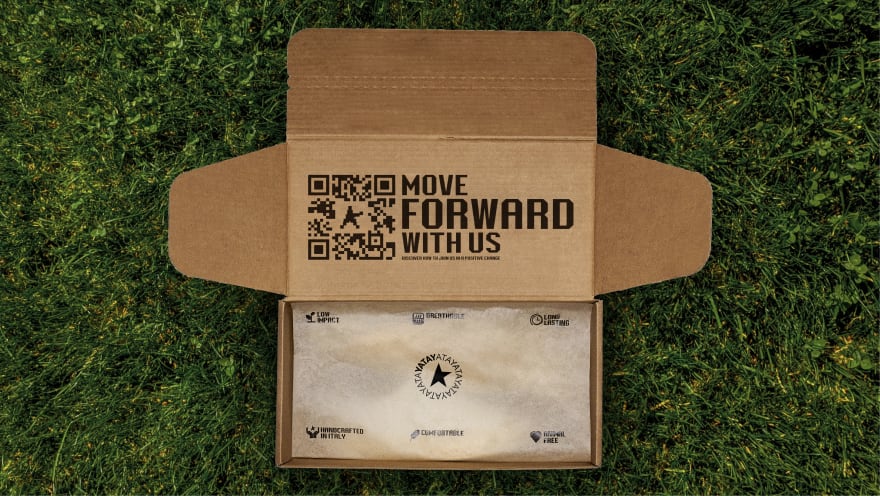 MY WISHLIST
Item added to your wishlist.
BACK TOGETHER: STAR BAG AND SUPER-STAR
These Limited Edition Super-Star sneakers are just a Star Bag away.
To make them yours, add the matching bag to your cart and unlock these exclusive sneakers.
BACK TOGETHER
BACK TOGETHER
Reserve it in your Golden store
Check the availability in our stores and reserve your item online. You will have 72 hours to complete the purchase directly in store.
Confirm your reservation
The availability of products can change quickly: we suggest you to always wait for the store's confirmation before going to collect your order. If available, it will be reserved for 72 hours. Please note that the reservation is not binding to the actual purchase of the product.
Back to modify
Back to modify
Selected Store
Thank you for your reservation
We have taken care of your reservation request and will send you a confirmation e-mail shortly.
Selected Store
Store details