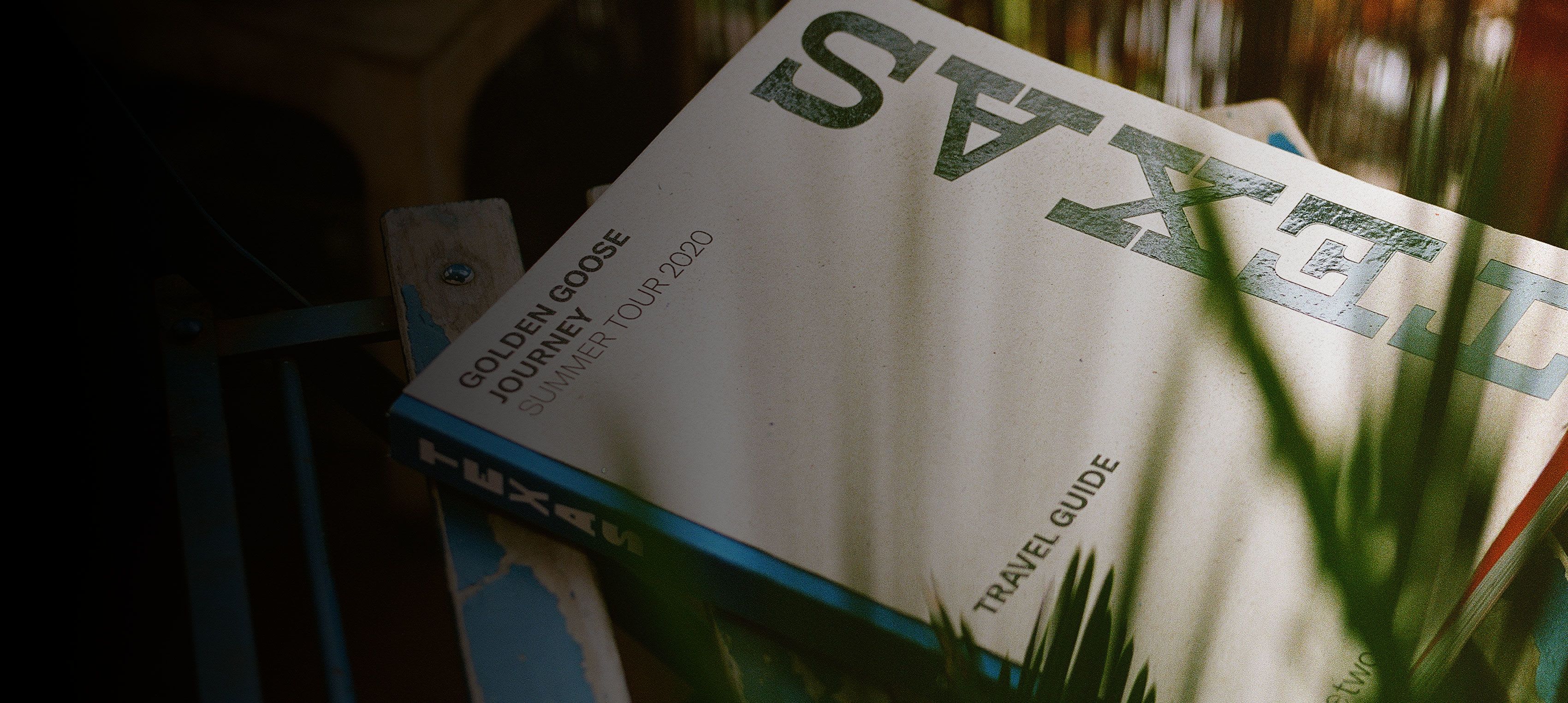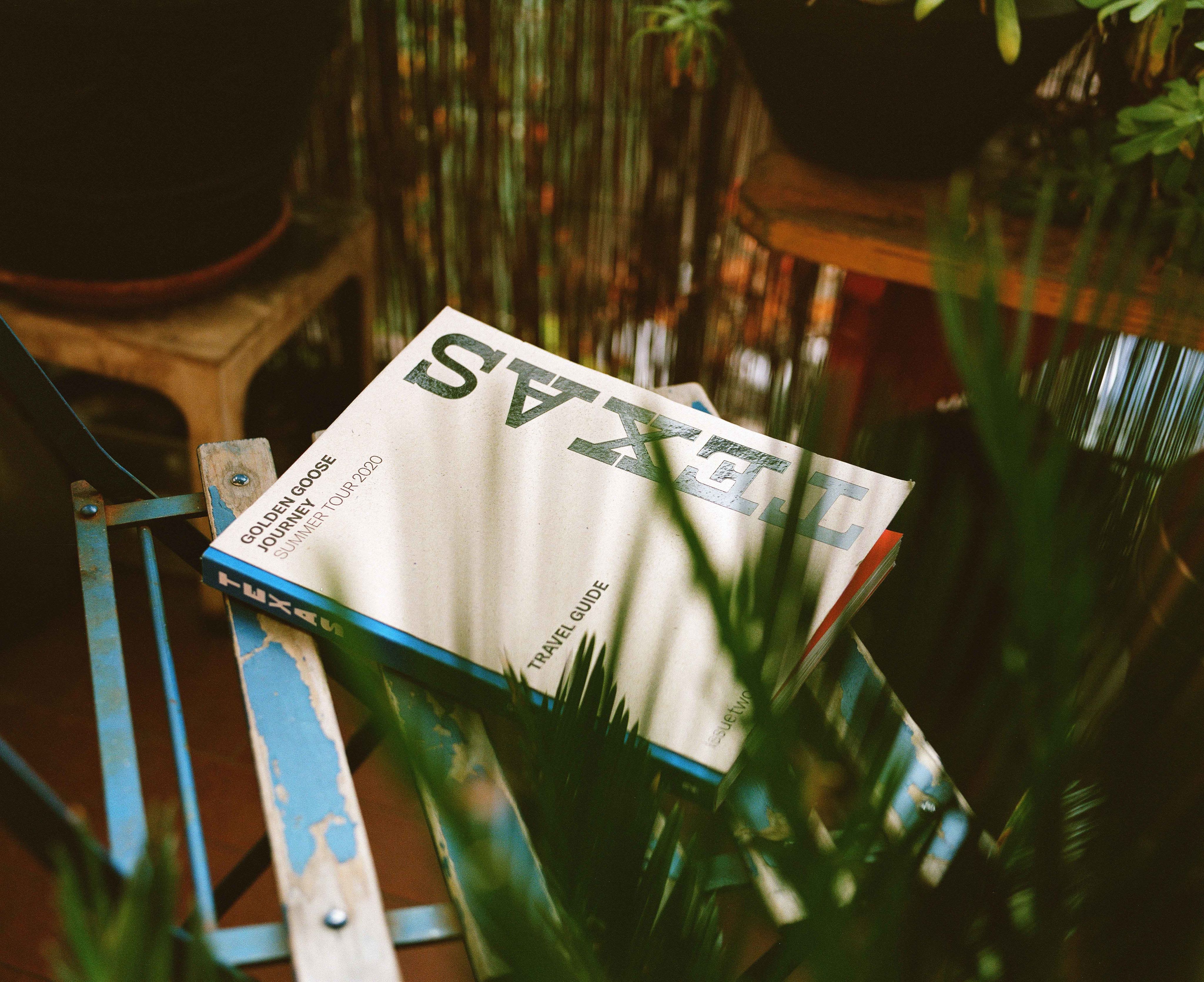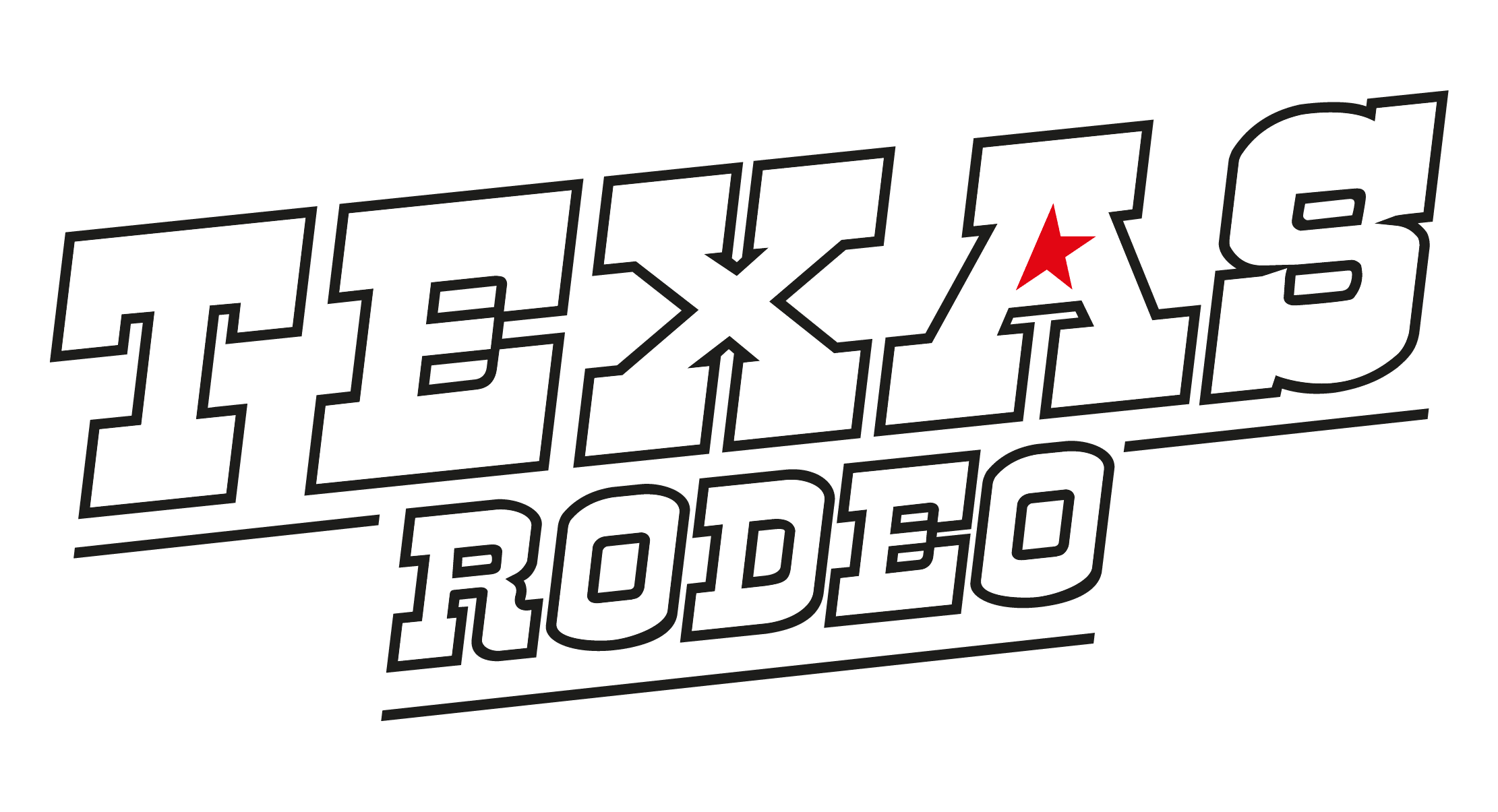 GOLDEN GOOSE JOURNEY
Our guides offer evidence of the places that lit up our imagination, like a collection of tips we received during our trip. The starting point where all our collections come from, and which ties them all together.
COLLECTABLE
The Travel Guide should be given as a gift, to collect and to browse through.
It is perfect for enthusiastic travellers in search of new suggestions and iconic places, and for the lovers around the world over who dream through our adventures.
Our journey is assembled in every guide, and it's a stop by stop retelling of the experience we enjoyed.
SUMMER TOUR 2020
The SS20 collection owes its multitude of inspirations to the fantastic sceneries of South-western USA. The Wild West is a place that inspires adventure and that calls to mind the paradigm between frontiers to conquer and fortunes gained and lost. It is an imagination made of music, rodeos and cowboys, and above all landscapes spanning the horizon and enchanting sunsets.
TEXAS RODEO
Plunge into our vision of this rugged land and follow our travellers as they explore a state made up of burnt plains and sunny atmospheres. Learn about the most significant stops and let yourself be inspired by the culture of the Lone Star State.
---
Download our App.


---
TEXAS TRAVEL GUIDE COLLECTION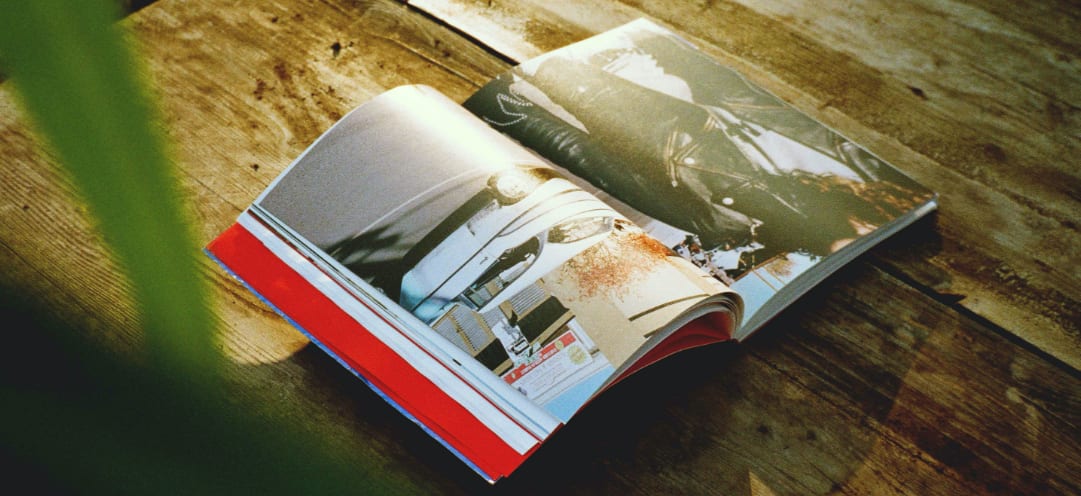 HOKKAIDO TRAVEL GUIDE COLLECTION