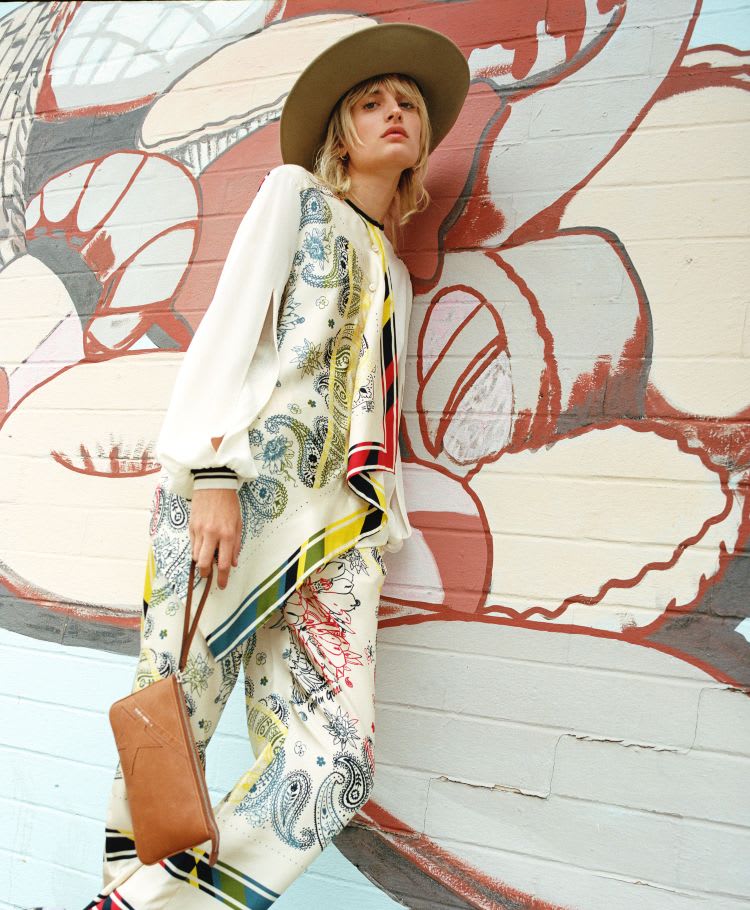 Women's Collection
Starting off from Venice but constantly exploring, this Golden Goose women's collection makes a stop in Texas, where vintage and traditional western elements come together thanks to a minimalist approach. The amazing scenarios of the Lone Star State turn into colour palettes, while urban details are a backdrop for prints and graphics for the assortment of T-shirts, sweatshirts, Star Bags, sneakers and boots.
We aim to make things as imperfect as possible.
We aim to make things as imperfect as possible.
Bags
A metropolitan attitude and iconic form outline our selection of Golden Goose bags. Featuring extreme versatility, the Star Bags complete every outfit and perfectly match our sneakers. Totally hand-made and with the best selection of materials, a patchwork of fabrics, weaves and colours make them the ideal accessory for any occasion.
BOOTS
The coming together of ideas, scenarios and places makes every experience unique. We have turned our trip into inspiration for our collections, like that of the Golden Goose boots: the western style is combined with Venetian craftsmanship, with its hand-made production and selection of quality materials that emerge into unique models.
It's not the destination but rather the journey that matters.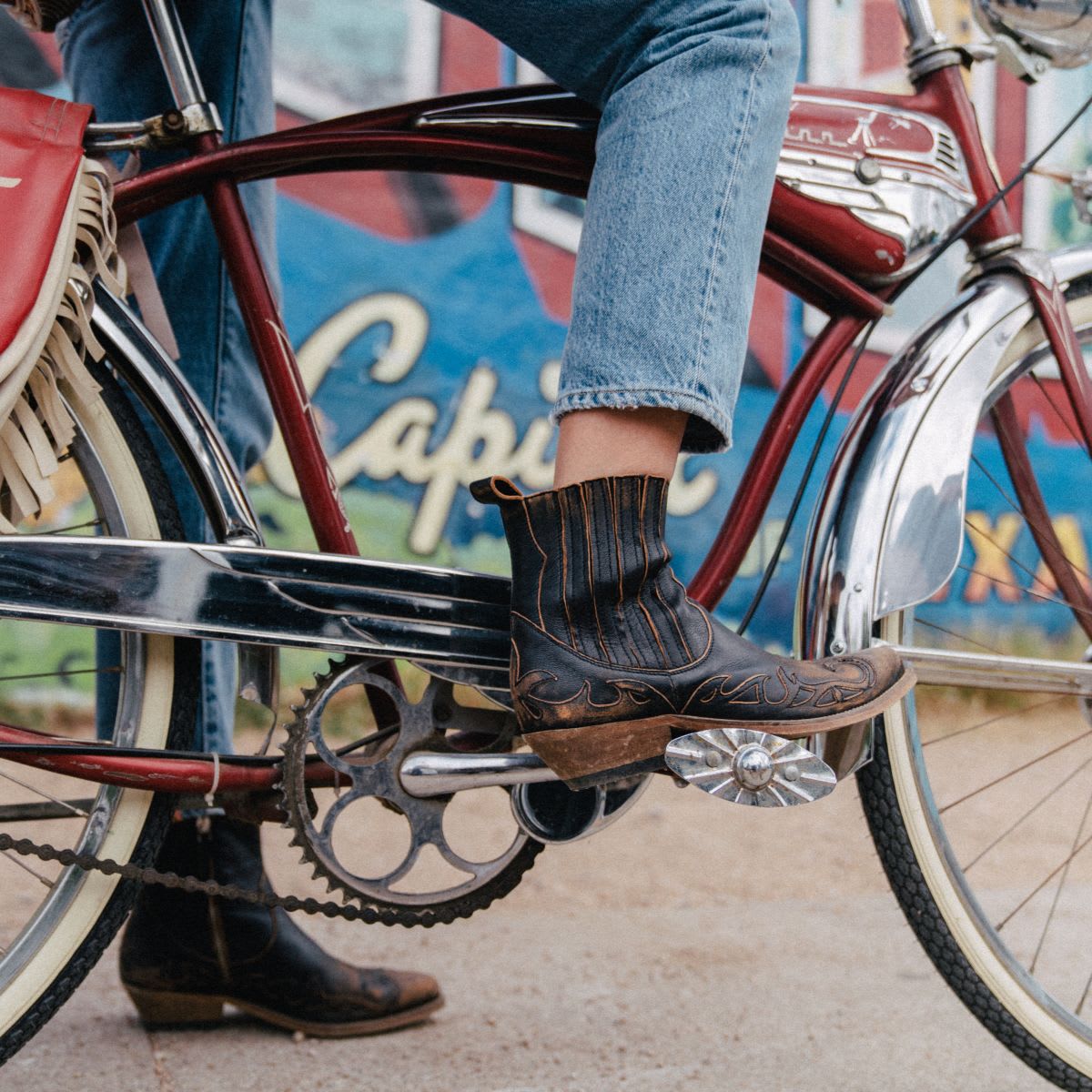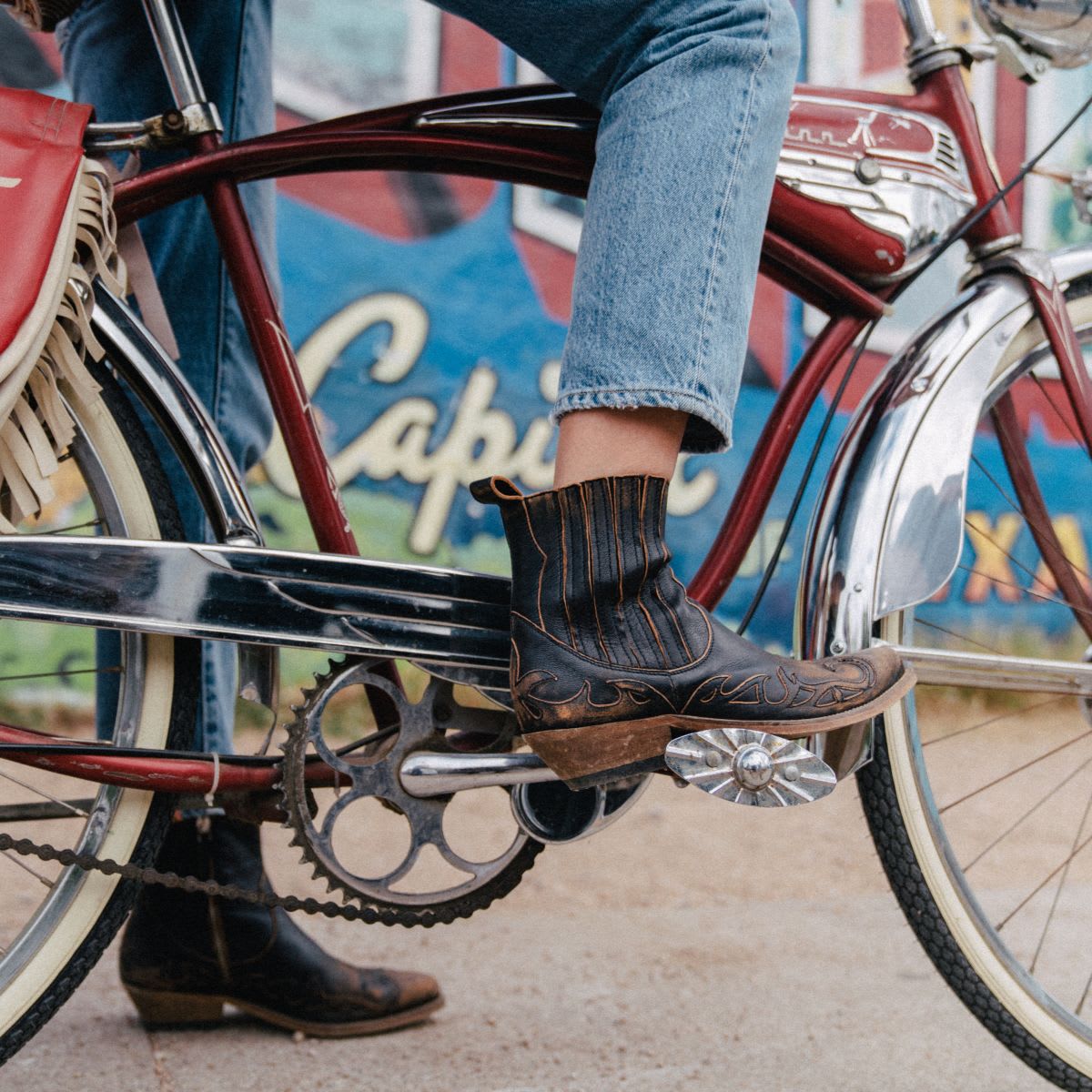 LEATHER
We love the classics and we love to create always newer ones. Even an iconic style like the biker jacket is reinvented to find its contemporary identity: a perfect fit and impeccable quality, with a touch of tradition provided by the handwork of our craftsmen which makes the Golden Goose leather jackets so unique.